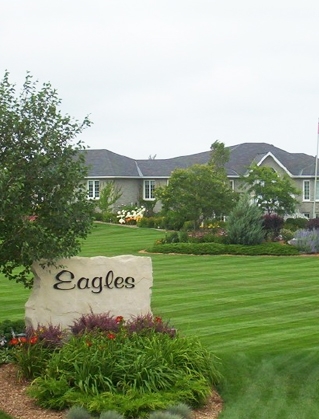 Eagles Weed Control and Lawn Service was established in 1986 by Gerald Eagles with one truck and a small number of customers. At the time, he was looking for a new adventure and as the old adage goes, "you should do what you love!" This was the beginning of a successful career in lawn care.
In 2020 Gerald's son Scott and wife Shauna assumed operation of the business after a 6-year transition. Scott brings along a passion for lawns as a graduate from Seneca College with a Diploma in Golf Course Management, a love of the game of golf and 18 plus years working by his dad's side. Shauna's background in accounting plays another important role in operating the business and she has been running the office after Sandy's retirement in 2019.
Gerald continues to work with Scott and Shauna, mentoring them in business operations, customer relations and 35 years of lawn care knowledge. He remains a vital part of the business and doesn't have plans of retiring immediately.
Scott and Gerald are both passionate about the benefits of a healthy lawn which is shown through the pride in which they take caring for their own lawns.
Over the past several years the business has expanded quickly and we now service over 2,500 lawns including residential and rural properties as well as a number of condo corporations throughout the Georgian Triangle.
Eagles Weed Control and Lawn Service is proud to serve the surrounding communities and help customers see the benefits of regular lawn maintenance.
Thank you for another great grass season. Our lawn is fantastic!
– Elaine Southcott
Our Team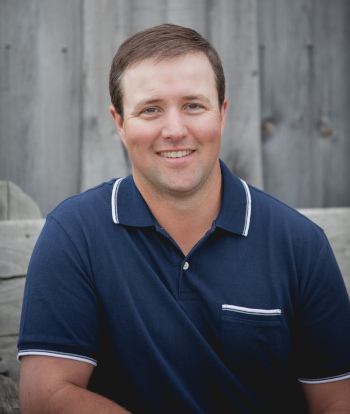 Scott Eagles
Owner/Operator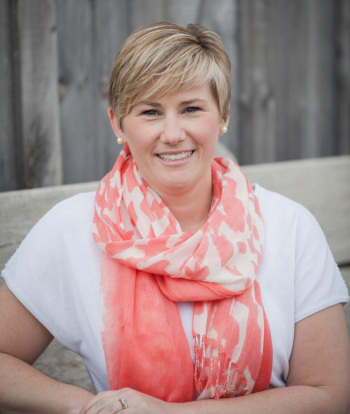 Shauna Eagles
Office Manager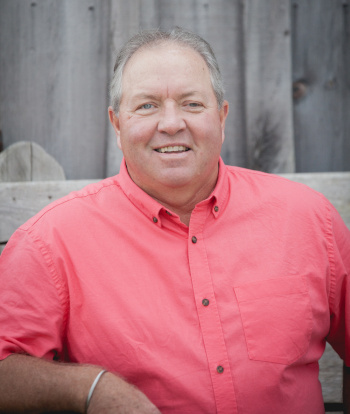 Gerald Eagles
Former Owner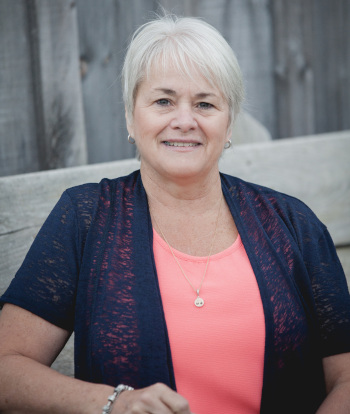 Sandy Eagles
Retired